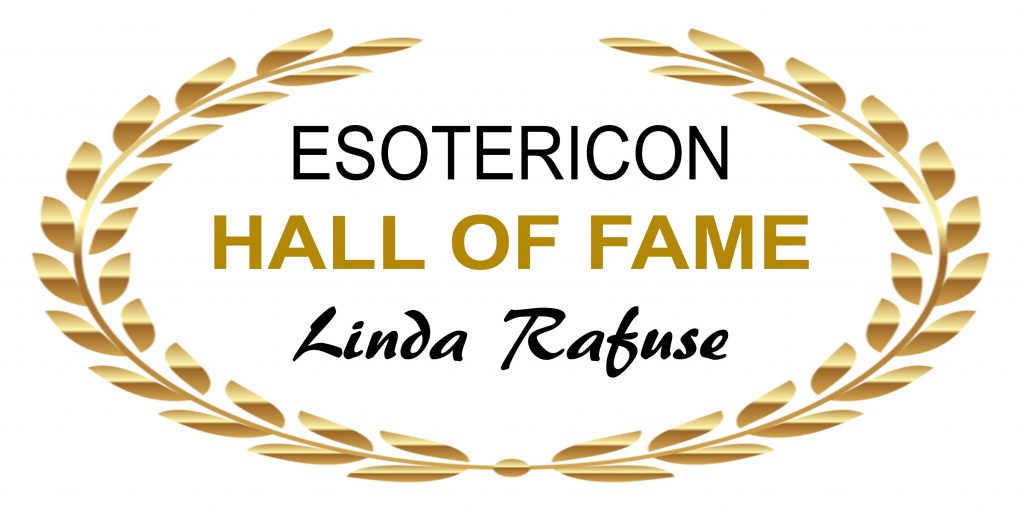 Linda Rafuse is the Director of the Queen's County Museum in Liverpool, Nova Scotia, and one of the founders of the Crossed Over Paranormal Society and the East Coast Paraconference, which brought some of the world's best researchers to Nova Scotia's South Shore. She also helps out with the Shag Harbour UFO Conference, and she was a consultant on the first season of Haunted. Few people have done as much as Linda to promote the subject of the paranormal in Nova Scotia over the past several years.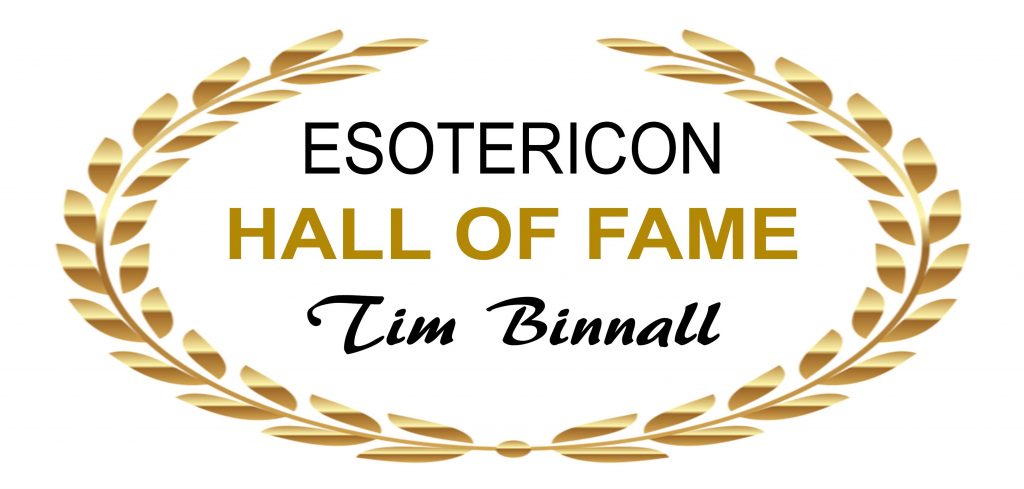 Tim Binnall has interviewed everyone who is anyone in the paranormal research field, and done so with a laid back style that has always placed the guest first, a rarity in the world of ego-driven talk radio. He was in on the ground floor of paranormal radio and podcasting, and his influence has been profound. There have been a proliferation of paranormal podcasts since BoA started, and all owe a debt to Tim for paving the way. Tim has also always been giving of his time and effort, helping to organize conferences (including the East Coast Paraconference here in Nova Scotia), working with researchers, and serving as a tireless advocate for the field, and for having fun and a sense of wonder about the world of the weird.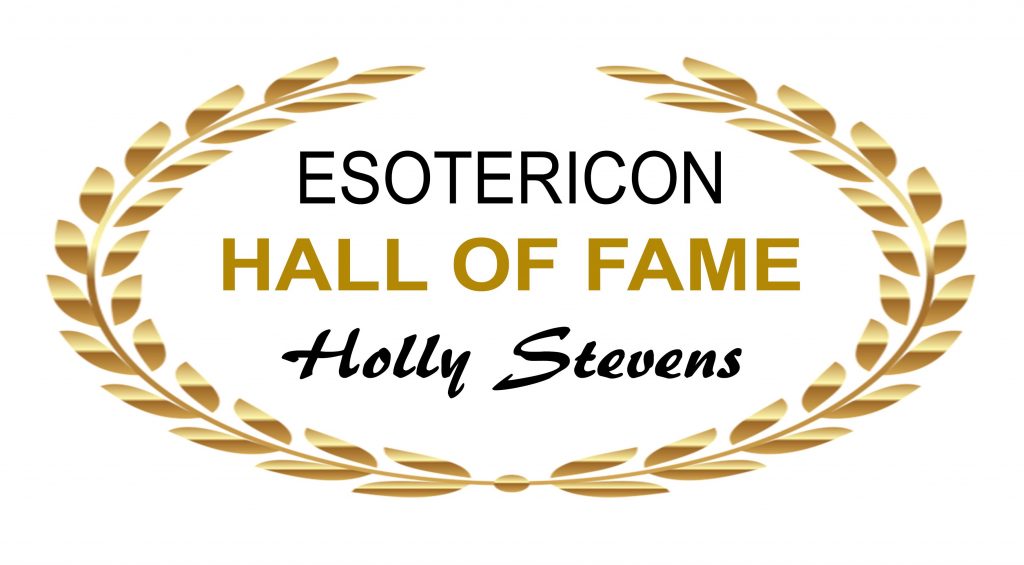 Holly Stevens set out to change that pattern of "ghost hunting" TV shows, first with Ghost Cases in 2008-09, and currently with Haunted, which enters its third season in October 2018. She uses her training in science, but she is not handcuffed by it. She is open-minded, but cautiously so. Most of all, she is both curious and fearless, opening herself up time and again to the experience of contact with whatever might be "out there". The result has been some of the most genuinely mysterious encounters ever recorded for television. She has continued in the tradition of the legendary Helen Creighton, but gone even further, exploring the haunted corners of the Maritime provinces (and beyond) in a way that no-one else has quite done before her, all with a grace, heart and soul that few of her TV ghost show contemporaries even try to match. They "hunt"; she investigates, and experiences.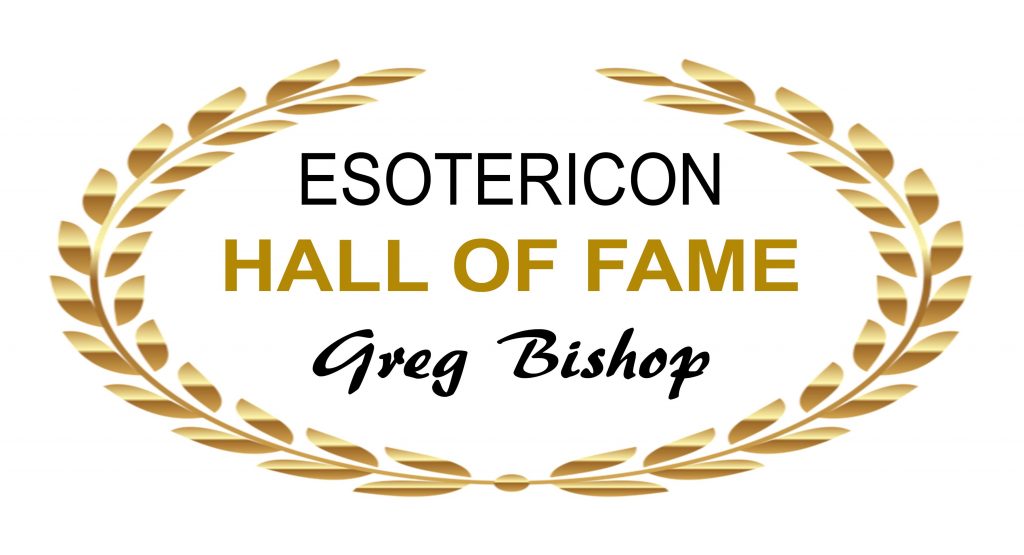 One of the most important and influential reporters and theorists in paranormal research over the past three decades, Greg is the author of, or contributor to, a number of books, including two of the most important works dealing with the subject (It Defies Language and Project Beta). He is also the co-founder and editor of the ground-breaking Excluded Middle magazine, a journal of UFOs, conspiracy research, psychedelia and new science (which Robert Anton Wilson called, " the best damn magazine in the fringe science field," the best selections from which are compiled in the Wake Up Down There anthology), and is the host of the long-running radio show Radio Misterioso, where his open-minded, freewheeling style of hosting has led to myriad thought-provoking conversations with an eclectic group of guests and fellow-travelers.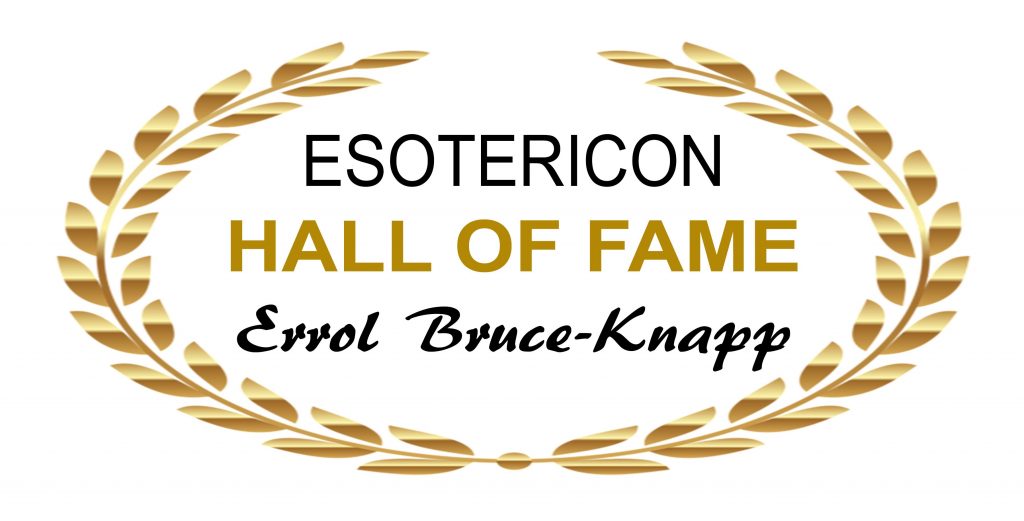 Errol Bruce-Knapp began his broadcasting career in the 1960s with Radio Caroline, one of the most popular British pirate stations of the era. He moved to Canada in 1967, where he worked in radio and television for decades. But his passion was always UFOs, and in the 1990s until shortly before his untimely death in 2016, Knapp interviewed UFO and other paranormal researchers on his legendary program Strange Days…Indeed, based in Toronto, which at its height had over 2 million regular listeners. He also founded and moderated UFO Updates, one of the first and most important online UFO discussion groups for both serious researchers and more casual followers.