Kyle is a budding writer who works as a frontline worker during the early days of the pandemic. At first he is able to weather the storm with his partner Jess, but as the pandemic grinds on, and Kyle's mental health begins to decline, his relationship starts to come under increasing stress.
Written & Directed by Henry Colin
Featuring Nick Piovesan, Riley Reign, Simon Bonnington, Jack Smith, Missy Ryan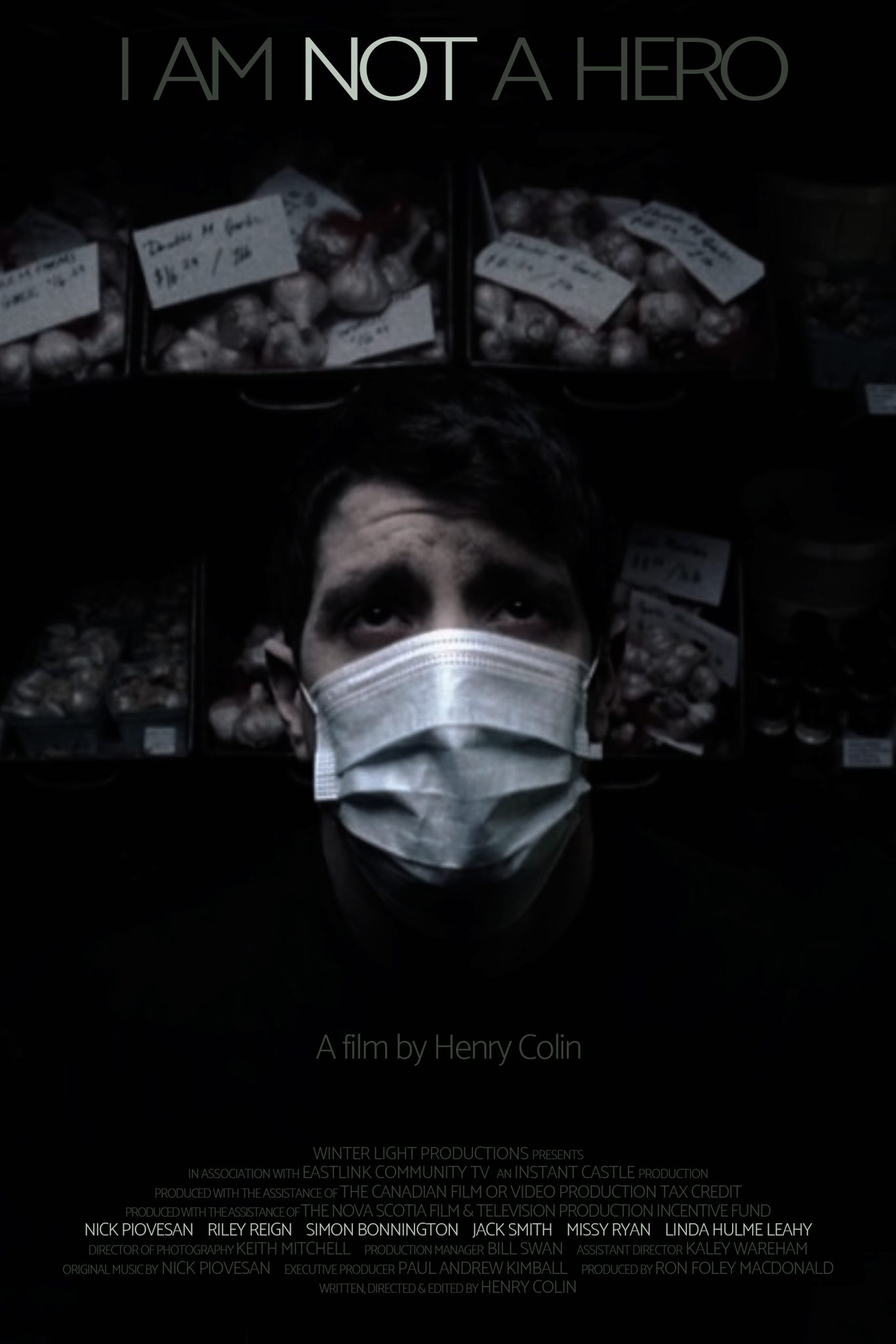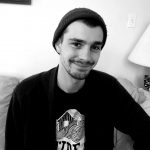 Henry Colin is an independent filmmaker from Halifax, Nova Scotia. Graduating from the NSCC in 2014, Henry has spent the past decade pursuing his passion for independent filmmaking, having directed a variety of short films, including Passage and In The Cold, and producing a number of music videos.
I Am Not A Hero is his first feature film.