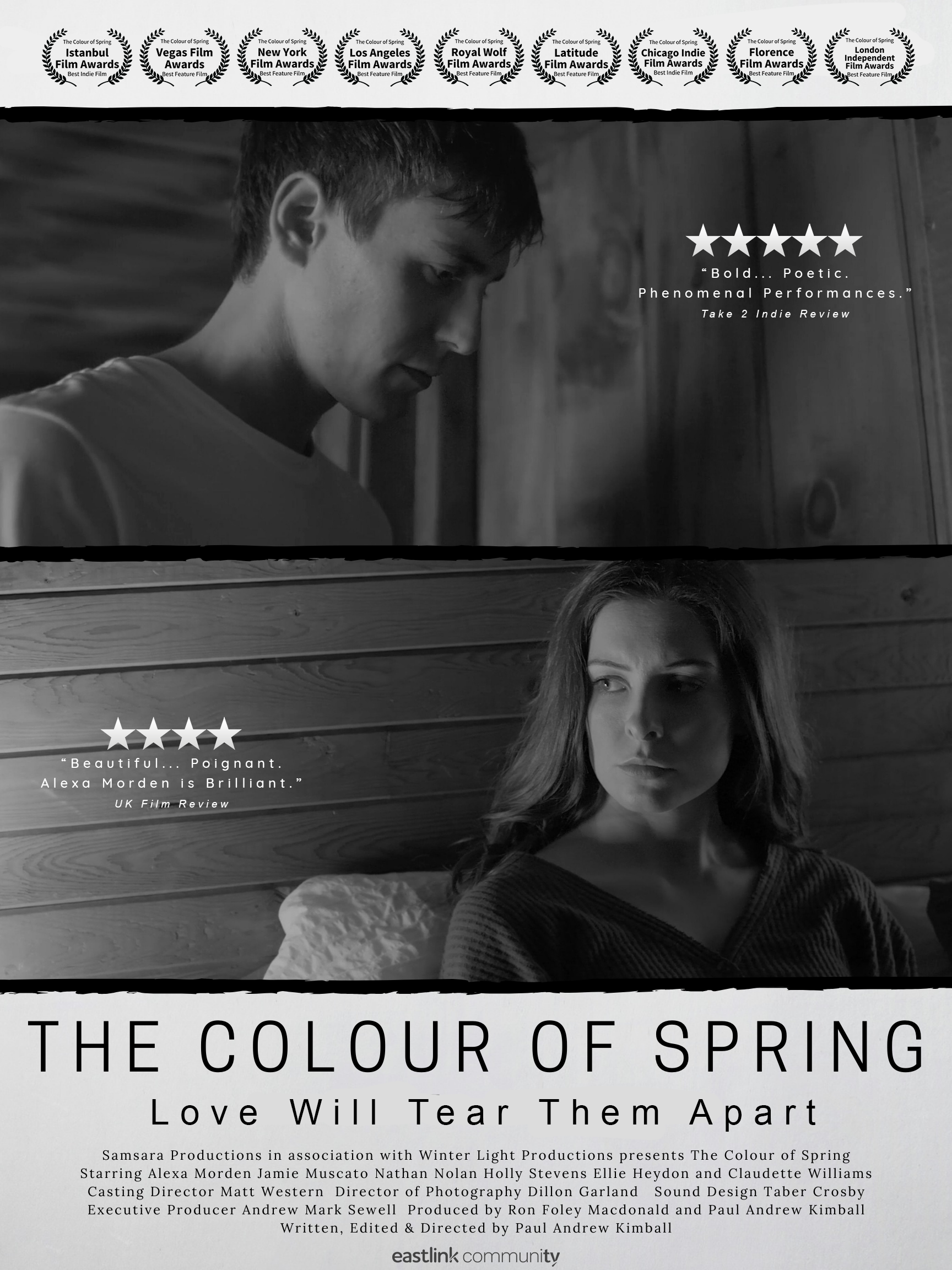 To their friends, Sarah and Sam seem like the perfect couple desperately in love. But when Sarah gets her big stage break as an aspiring actress, Sam begins to question whether he's good enough for her, particularly as he's stuck in a dead-end job.
As their relationship unravels, Sarah and Sam become unwitting pawns in a deadly game where their very souls hang in the balance. Everything they thought they knew about their lives, and each other, is thrown into doubt. They are forced to confront the anger and hurt that they have built between themselves, and once again believe in each other and their love in order to find their way "home".
Because if they don't, something wicked their way comes…
Starring Alexa Morden, Jamie Muscato, Nathan Nolan, Ellie Heydon, Holly Stevens, and Claudette Williams.
Written and Directed by Paul Andrew Kimball.
Produced by Ron Foley Macdonald.